****************************************************
MALLINCAM UNIVERSE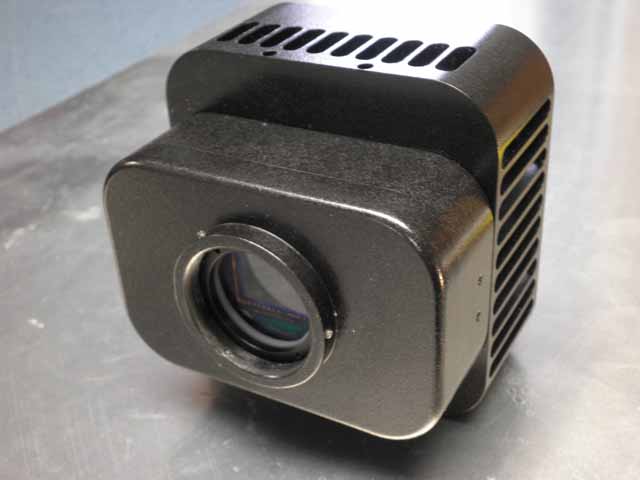 NEW from MALLINCAM!
The New MallinCam UNIVERSE represent years of design and research
in a Color CCD Camera that is capable of live Constant Refresh with a maximum
download of a second per frame. The New system called CRS (Constant Refresh System) is a first in a CCD camera where the software takes an image and download it for full frame review live on the computer monitor non-stop. Camera act as a video system thru a software displaying a none stop new image at every exposure.
The New MallinCam UNIVERSE is 100% USB 2.0 controlled and image is also transferred through USB. A Deep Cooling system with a sealed sensor chamber allow cooling to reach -45C constantly to ensure lowest noise and dark current where in most case a dark frame is not generally required. A first in the industry. Taking magazine publication images is now possible and easier than ever with this new system. A constant live image is also displayed for those who wish to use the camera as a live observing system. With its class 0 scientific grade super large sensor with a total optical size diagonal of 28.4 mm across and large 7.8 X 7.8 micron pixels size, the camera will excel in delivering live color images. Total pixels of the ccd sensor is 6.31 mega pixels. Horizontal size of the sensor is 25.10mm and Vertical size is 17.64mm. Active pixels delivers a total size of 3032 X 2016. Active pixels is 6.11 mp. The New MallinCam UNIVERSE can also be switched from color mode to black and white by a click of the mouse. A binning mode of 2x2, 3x3, 4x4 is available by a click of the mouse to increase sensitivity and change resolution allowing live focus on the fly in any image size with the crop feature not found on any other models of astronomy ccd camera.
Live processing per frame is done with features such as Full histogram adjustment, full GAMMA range, Full Contrast range, and auto white balance or manual RGB color balance.
The unique "Hyper Circuit" found on all other MallinCams" system has been introduced into this new design making the MallinCam UNIVERSE deliver a high variable gain and a unltra high Dynamic range and a Signal to Noise ratio of 60+ db.
Works with WIN XP, WIN Vista, WIN 7. 32 or 64 bits.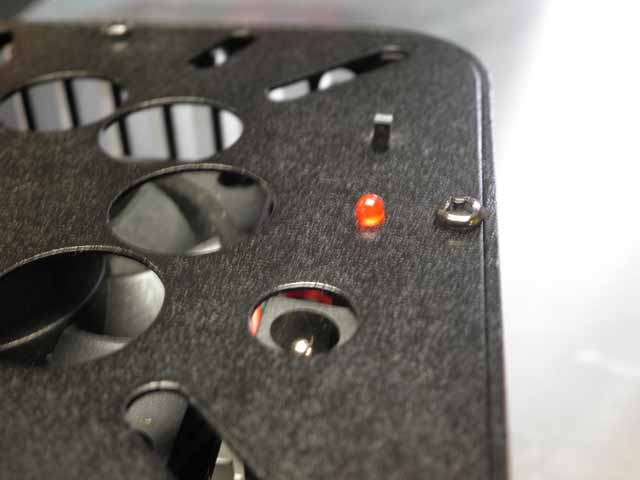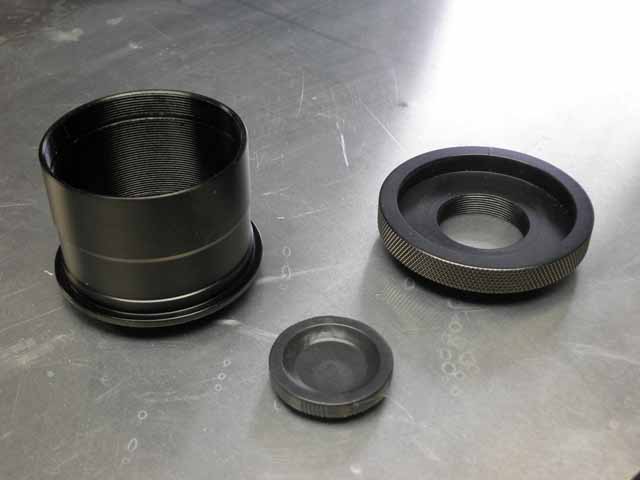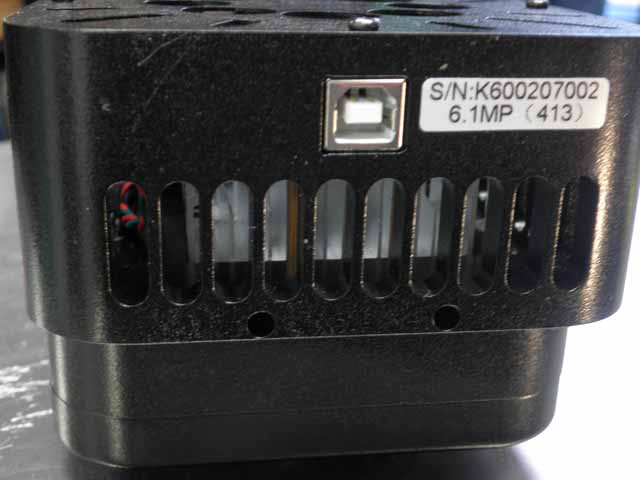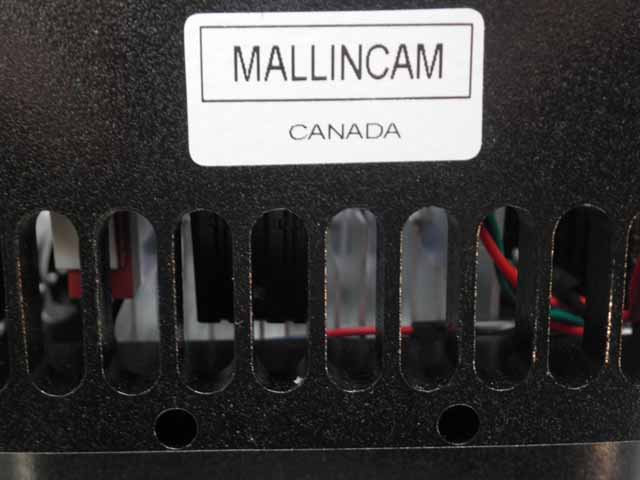 The MallinCam Universe comes complete with a 5 meter USB cable, 2" threaded adapter, a 1.25" converter is included
allowing the use of a optional1.25" eyepiece adapter,
110 volts AC to 12 volts DC power supply, driver and software CD rom.

A optional 0.5X focal reducer is available and a optional spacer is also available.
MallinCam Universe weigh just over 924 grams (2.1 pounds) and use T mount system.
Intro Price for the first 15 production MallinCam Universe is set at a unheard price
of 1899.99 each US funds. Available now! In Stock
PICTURED BELOW ARE THE OPTIONAL T MOUNT 0.5X FOCAL
REDUCER AND OPTIONAL SPACER
FOCAL REDUCER - 289.99
SPACER - 49.99
click here to download MallinCam Universe User Guide Ver 1.07